WHAT'S YOUR HOME WORTH?
Interested in selling your home? Get an instant property valuation now.
Featured South Jersey Counties

Burlington Homes for Sale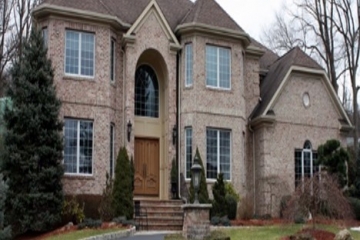 Camden Homes for Sale

Gloucester Homes for Sale
Most Popular South Jersey Home Searches
Camden County Real Estate
Gloucester County Real Estate
11 Years Experience Serving Buyers and Sellers in South Jersey!
Buying & Selling Made Easy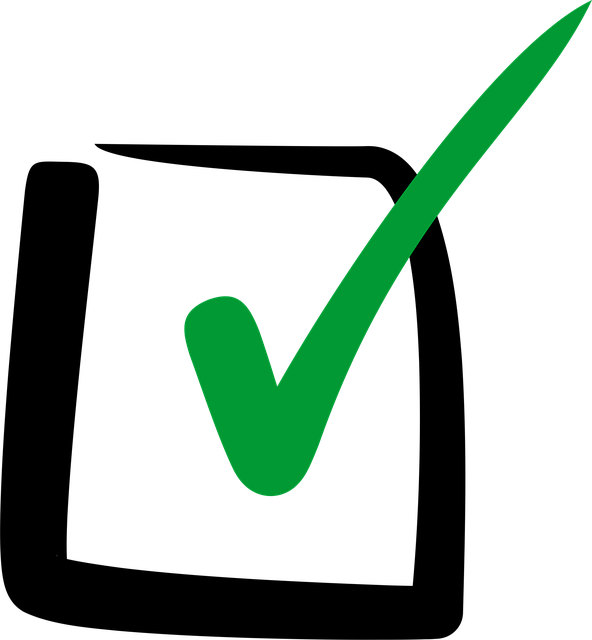 Freshest Data Available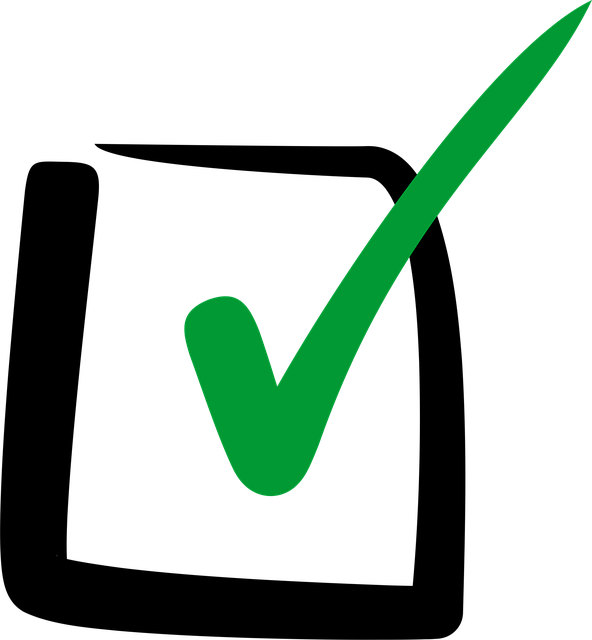 Save Favorite Properties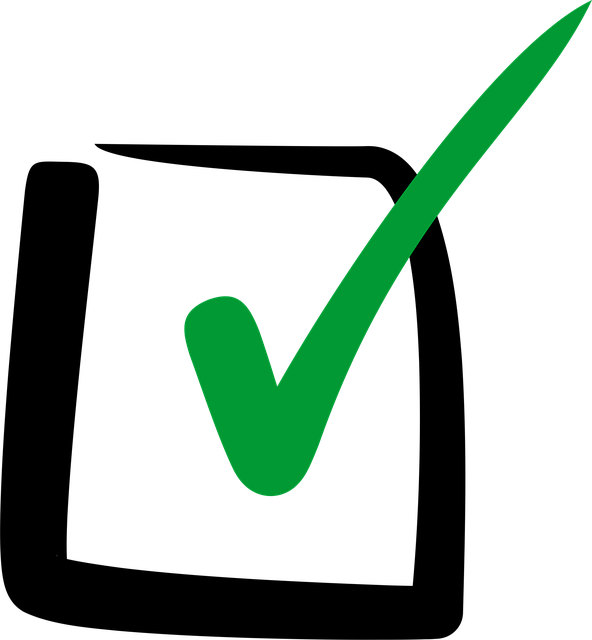 Save Favorite Searches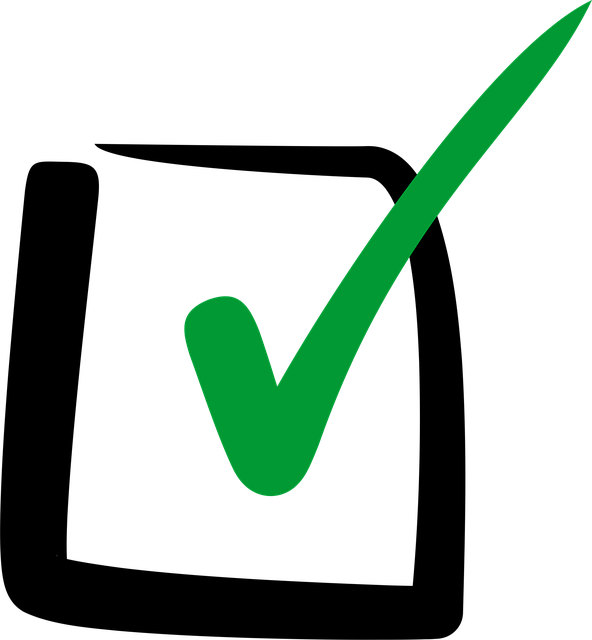 Latest Listings by Email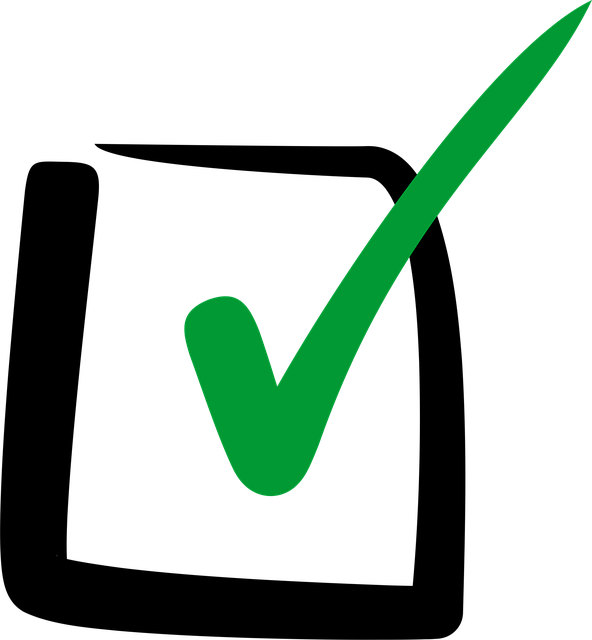 Instant Home Valuation


One-Stop Shopping For Your South Jersey Home Search
South Jersey is quite diverse. Each neighborhood has its own uniqueness. This will afford you the opportunity to not only find your dream home, but the community that is a perfect fit for you.
When choosing a home, amenities play an important role. Some examples that are common to South Jersey include a large kitchen and open living rooms. We can, together, identify and find a home with all the amenities important to you.


Personal Attention
A home is not only a significant investment, it may be the largest purchase you will make. Choosing a real estate agent that shows a genuine interest in your needs, as well as providing personal attention, will make your home buying experience exceptional.


Philosophy & Commitment
My philosophy is quite simple. I will always place your interests FIRST...always FIRST! From my strict upbringing, I possess a strong moral fiber. This, in turn, has also molded me to consistently demonstrate a strong work ethic. As such, I will not compromise my integrity or quality of service to you. When working together, I pledge to offer honest advice, provide exceptional service, and deliver 110% of effort in serving your real estate needs.
Exceeding Your Expectations
Devotion to Market Our Listings
89% of buyers use the interent to search from homes in today's market. Internet marketing is vital in getting your property exposure and being able to reach out to a larger audience of potential buyers. We have an online marketing plan for all of our listings, along with the traditional marketing. Our online marketing plan for our listings include Single Property Websites, Virtual Tours, Listing Flyers, Craigslist Ads, ActiveRain Blogs, Showing Feedback System, Listing Syndication, Social Networking. Leads generated from the listing's online marketing are captured into a Lead Management System for immediate response to potential buyers.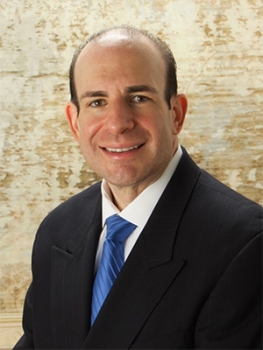 Paul Tassiello, REALTOR-ASSOCIATE®
Keller Williams Realty
Thank you for visiting AllSouthJerseyHomes.com and starting your real estate search with me! This is a one-stop real estate website for all your home buying and selling needs in South Jersey. I'm a professional real estate agent who will help make your search for a new home an enjoyable experience. I encourage you to browse my website for local neighborhood and school details, mortgage information, listings of homes for sale, plus many more features.
Please feel free to contact me directly if you have any questions about the South Jersey real estate market, or if you plan on buying or selling a home in South Jersey. I appreciate the opportunity to earn your business!